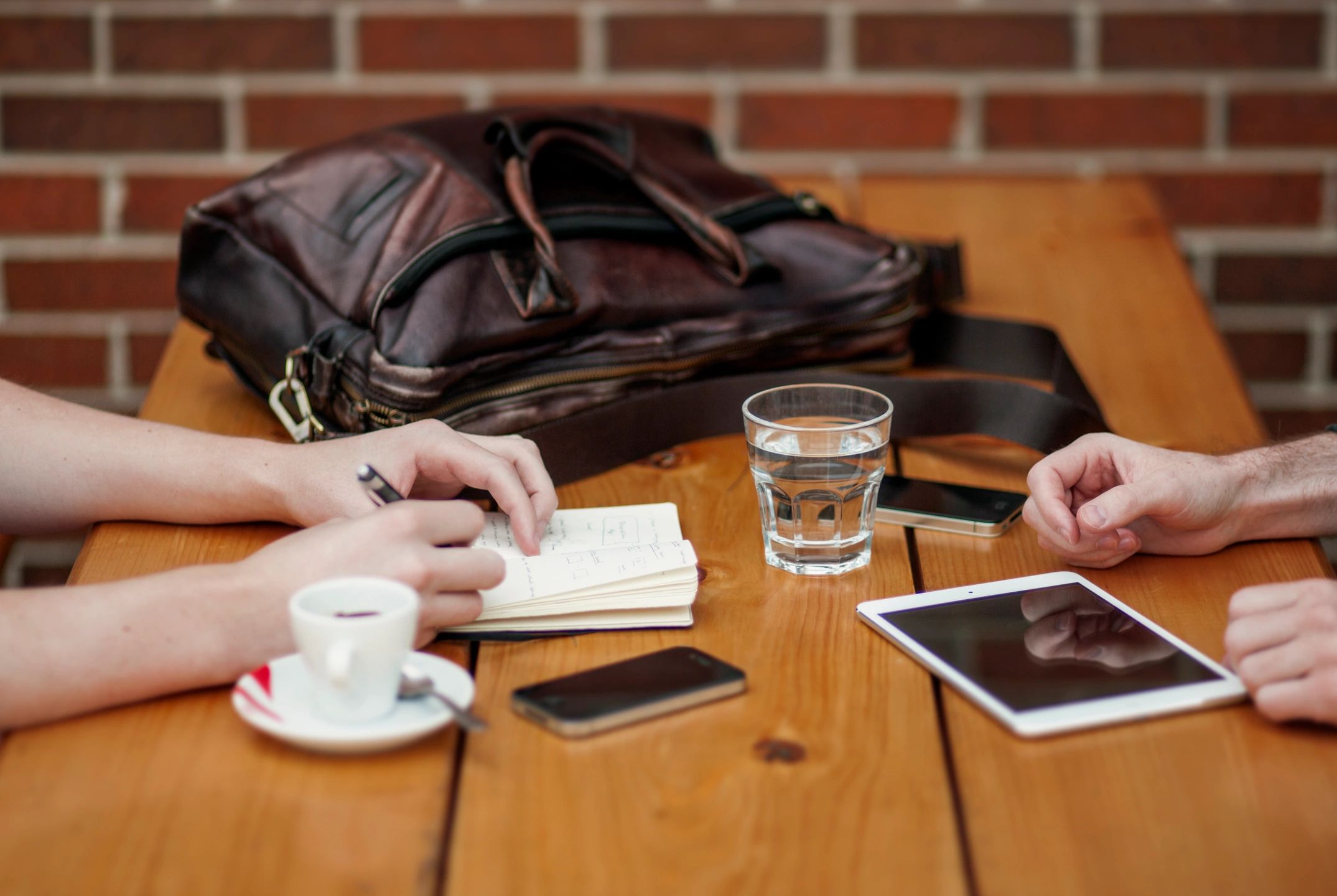 Our Process
It's simple.
You talk … We listen… We analyze… Together... We SOLVE
Meet the Team
Our team leverages interdisciplinary expertise in the areas of:
Public Policy
Nonprofit Management
Leadership Development
Business Startup
Business Scaling
Fundraising
Public Speaking
Event Management
Strategic Planning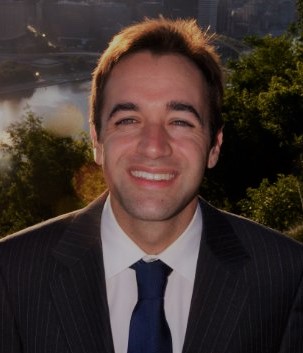 Bill Schlachter
B.A - University of Pittsburgh
M.P.P. - University of Chicago
Next Steps...
We recognize that every endeavor is unique and so too is the solution.  We are committed to working with you to designing the solutions that lead to personal and business breakthroughs.